Since we will be reviewing some films from some of the so-called Method actors, who were prevalent in the 1950s, we thought it would be good to do something a little different and pick four actors who are normally associated with the movement.
The Method was an approach to acting first conceived by Konstantin Stanislavski. However, his ideas were disseminated and widely influential thanks to the work done at New York's Group Theater and then later the Actors Studio. Three prominent teachers who followed in his footsteps were Lee Strasberg, Stella Adler, and Sanford Meisner. Other noteworthy early figures were Elia Kazan and James Garfield.
A wave of younger actors would be flagged for bringing an exciting rawness and emotional vitality to Hollywood movie acting that was as revered as it was belittled and misunderstood. Let's meet four key figures.
Montgomery Clift (1920-1966)
It's difficult to understate how big Clift was when he made his auspicious transition from stage to screen. He chose his roles carefully and gained a reputation for not only his authentic emotional vulnerability on screen but also the meticulous time and preparation he put into his craft. A Place in The Sun and From Here to Eternity are as good a start as any.
Marlon Brando (1924 – 2004)
Brando often ranks as one of the greatest actors of all time and for good reason. He took the rules and generally assumed conventions of acting and gave them an animal magnetism and a kind of ever-present honesty that represented something entirely new and daring. It's so easy to parody his mumbling delivery, but hard to replicate the breadth and import of his work especially early in his career. A Streetcar Named Desire and On The Waterfront are good starting points.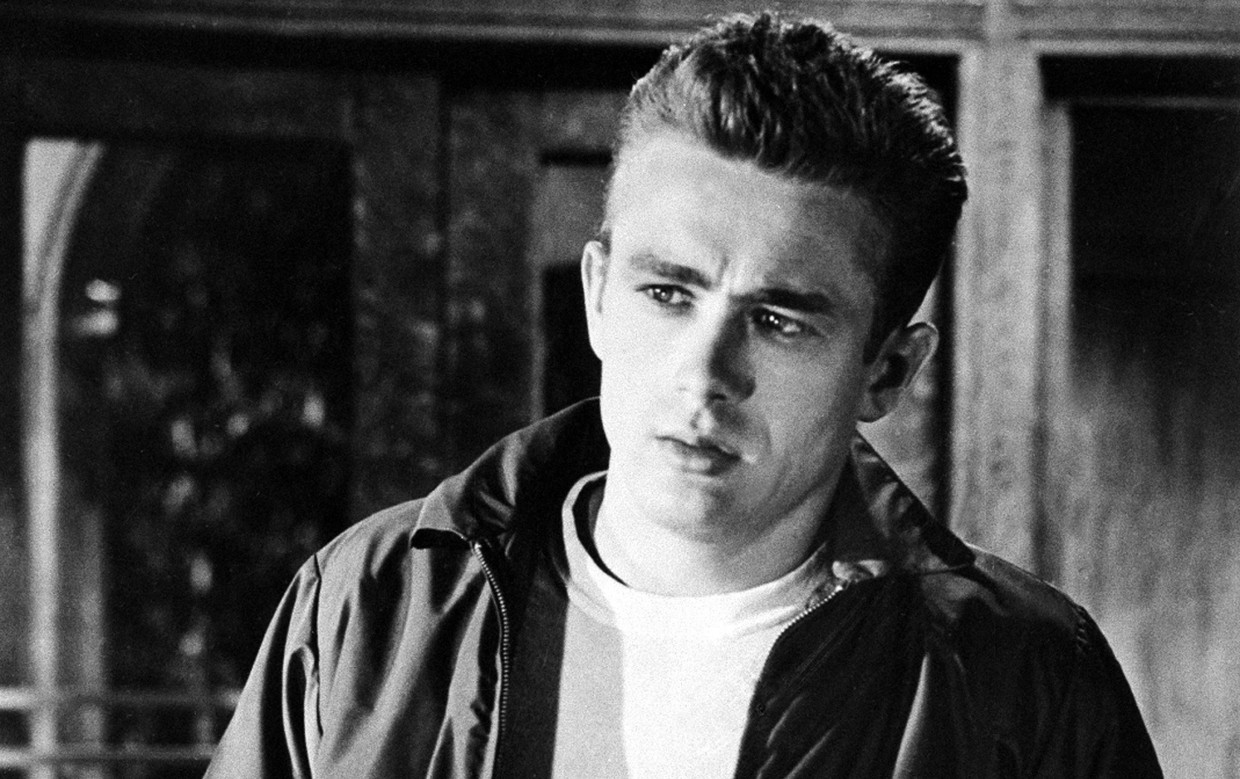 James Dean (1931 – 1955)
James Dean only has three starring roles to his name, and yet it's a testament to his stature on screen and his lasting impact that he's still talked about to this day. He doesn't have the presence of Brando or the poise of Clift, but in his own flighty even standoffish temperament there was something truly mesmerizing for countless generations. East of Eden, Rebel Without a Cause, and Giant all feel like must-sees.
Paul Newman (1925 – 2008)
Like Brando, Newman had a long and varied career, but in the '50s fresh off his time at the Actors Studio, he found himself in any number of heady dramas from the likes of Tennessee Williams. He also partnered with fellow student (and future wife) Joanne Woodward and the socially-minded actor's director Martin Ritt. With the hole left with the tragic death of Dean, he was one of the young upstarts called on to fill the void. The rest was history.
Do you have a favorite out of these four actors or some favorite films they starred in?