Although she probably wouldn't like it one bit, with the recent passing of Olivia de Havilland, it seems necessary to acknowledge her sister and fellow actress Joan Fontaine.
Their sibling rivalry became the stuff of legend when they were vying for the same Oscars throughout the 1940s. What Fontaine portrayed on camera was this kind of alluring timidity, and her early work with Alfred Hitchcock remains one of the lasting creative partnerships of her career.
Her life off screen is more difficult to reconcile with her image, but regardless, here are  a handful of her films worthy of searching out:
Joan Fontaine was a part of a couple epic ensembles with The Women & Gunga Din, but it was the early American classic from Hitchcock the following year that cemented her stature. Opposite the gail force of Laurence and Olivier and Judith Anderson's ghostly Mrs. Danvers, she gets positively blown over. But part of the brilliance is how Fontaine plays the breathless young bride so effectively haunted by her husband's past.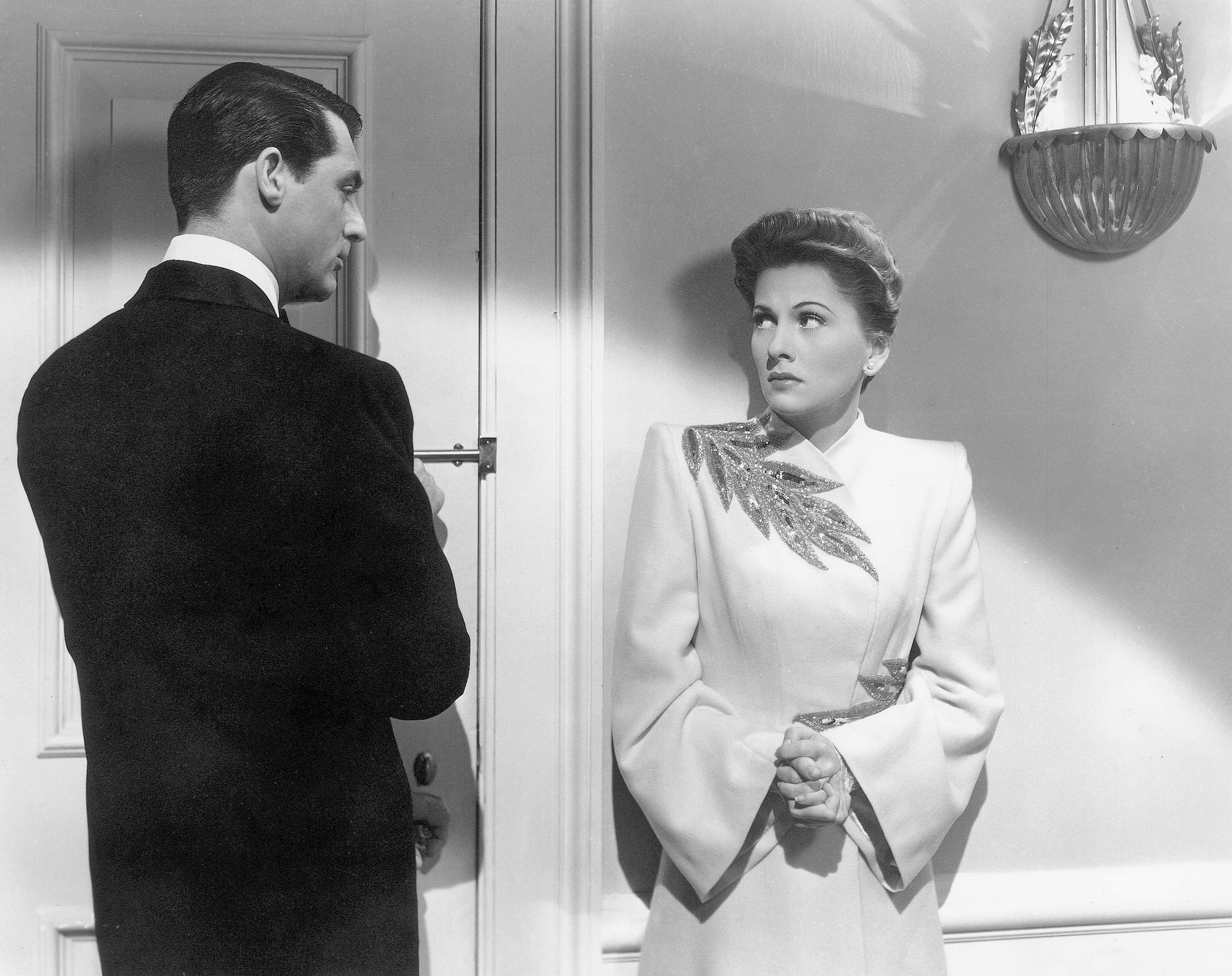 Suspicion (1941)
Hitchcock exploits Fontaine's persona beautifully in this home thriller where her docile wife suspects her dashing husband — played by none other than Cary Grant — is out to murder her! It's a tense set-up fraught with romance and peril. Both performers carry their assignments with impeccable aplomb although the ending might ruffle some feathers.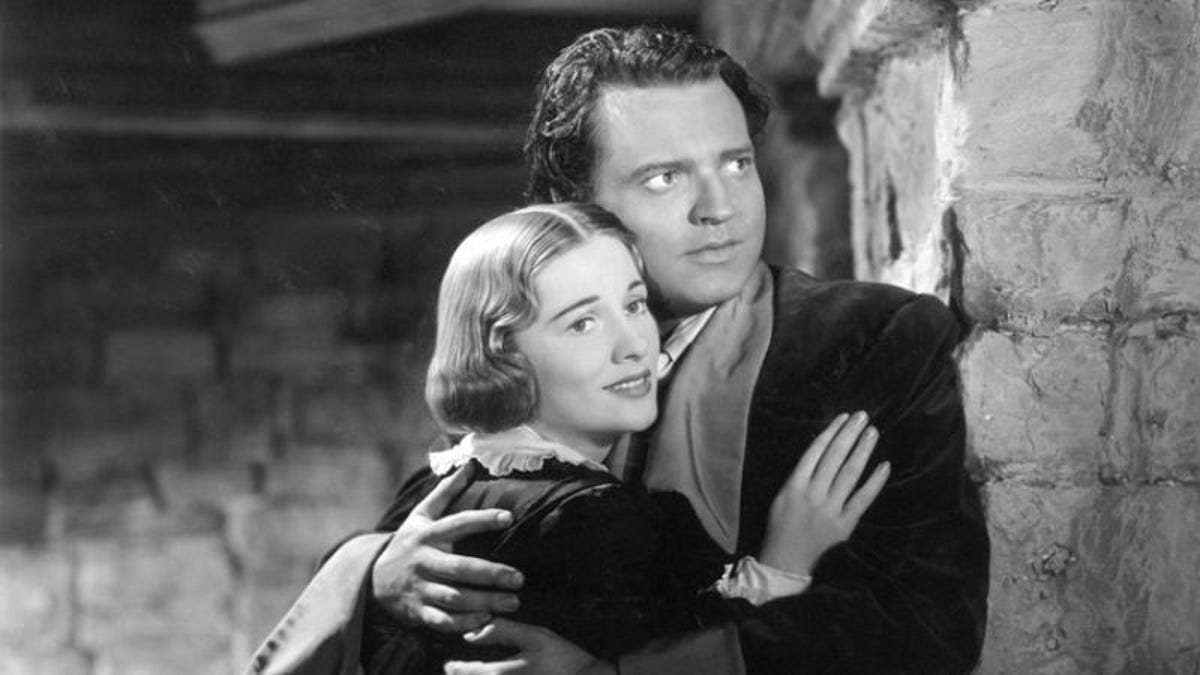 Joan Fontaine once again establishes a role pulled out a literary adaptation, and the parallels to Rebecca are quite strong. Orson Welles give the kind of brooding giant performance easily overpowering Fontaine. But it's in her very reticence onscreen where she attains power and builds a sympathy with her audience, despite all the trials thrust upon her in Charlotte Bronte's novel — adapted by none other than Aldous Huxley.
Within the spiraling pirouettes of Max Ophuls and the tragic loves story of Stefan Zweig Joan Fontaine and Louis Jourdan take up their posts amicably. Fontaine's performance runs the gamut of youth to adulthood as she falls in love with a famed pianist from afar and finds herself entwined in one of the most piercing love stories of the era. It's a heartbreaker.
Worth Watching
You Gotta Stay Happy, The Bigamist, Othello, Island in the Sun, Beyond Reasonable Doubt